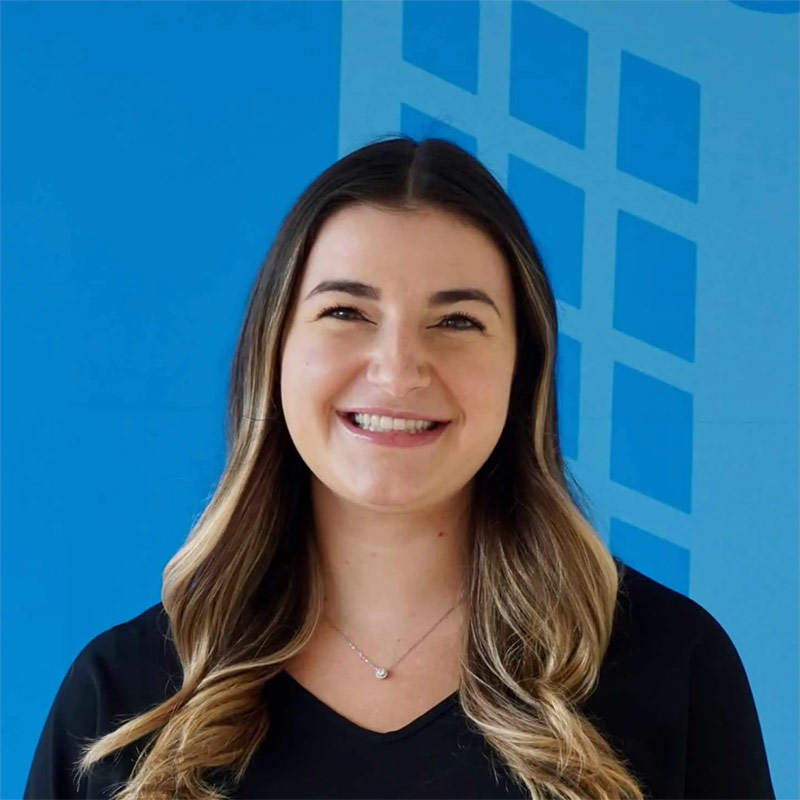 Maddie was introduced to the GO Fellowship program by her mother and she served at Great Oaks Wilmington. There, Maddie was an ELA MS tutor and led periods in ELA. She took the time to share what her day as a Fellow entailed.
What does your day as a Fellow consist of?
My day as a Fellow consist of the following:
Morning duties (bus duty, breakfast duty)
TA for ELA or science classes
Intervention/RTI (8 – 10 students assigned but usually on have 2 – 3)
Periods could be hallway duty or bathroom duty
End of day duties
What are your responsibilities as an ELA Fellow?
As an ELA tutor, I worked on foundational skills at the beginning of year with the students. The Fellows are given materials for this to plan their lessons and it's going in sync with what students are doing in the classroom.
Housing is provided with our Fellowship program. Can you describe your housing arrangement?
I lived in an apartment with 2 other girls, who are now my best friends. The distance from our place to the school was approximately a 5-7 min walk, in a safe area.
Let's Connect
Contact Us
Thank you for your interest in GO Foundation! If you have questions about our AmeriCorps Fellowship program, GO partners and charter schools, or about the GO Foundation itself, please use the form below to get in touch.