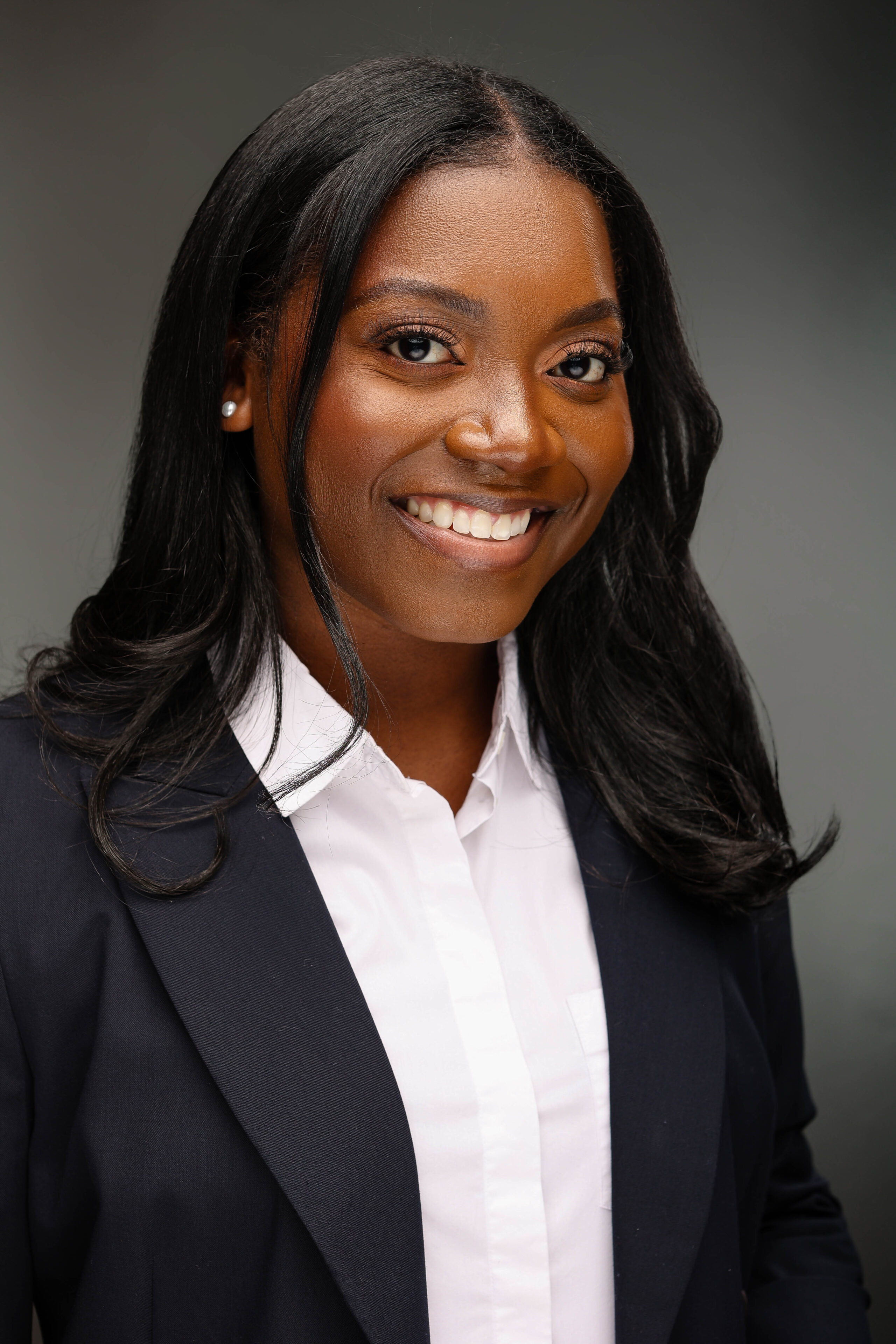 Since completing my year at GO Legacy, I have been attending medical school in Atlanta, Georgia to become a physician. I am currently a 3rd year (out of 4) in my clinical rotations. This summer I will begin the process of applying to residency (post graduate training) in general surgery in hopes of ultimately becoming a pediatric surgeon!
My year of service opened my eyes and heart to how vulnerable children are to injustices in society and how little power they had to control things around them. I definitely found a passion in advocating for children and it's influenced my decision to want to pursue pediatric surgery. I also gained personal skills during this year. Being in a new city pushed my level of independence over what I previously would've allowed myself to experience. I learned to be resourceful, frugal and I truly learned to appreciate the small victories in life. I would like to think I already had a level of grit when I started my service year, but the year really gave me additional tools to conquer hard things. 
It's very hard to spend most of your week working with your students and not becoming invested in their success. My high schoolers reminded me of how frustrating it was to be an adolescent with little power but enough awareness to be greatly affected by your involuntary surroundings. They definitely sharpened my empathy, when they were going through tough emotions about things in and out of school and just needed someone to care and try to understand. They taught me patience when they were unable to properly manage their emotions that would flow over into their interactions with others, school work, and mood and needed a tutor who was emotionally neutral to help guide and redirect them. My creativity was challenged, when I had to think of new, engaging ways to explain a topic that my student(s) struggle to grasp. I learned a lot from them.
I would advise incoming members to set goals for yourself. Think about what you want to get out of this experience and what you want to give. And give this experience your all! Like anything in life you get out what you put in. 
IN THEIR WORDS
More From Our Fellows
LET'S CONNECT
Contact Us
Thank you for your interest in GO Foundation! If you have questions about our AmeriCorps Fellowship program, GO partners and charter schools, or about the GO Foundation itself, please use the form below to get in touch.