Noah Shoaf – GO Bridgeport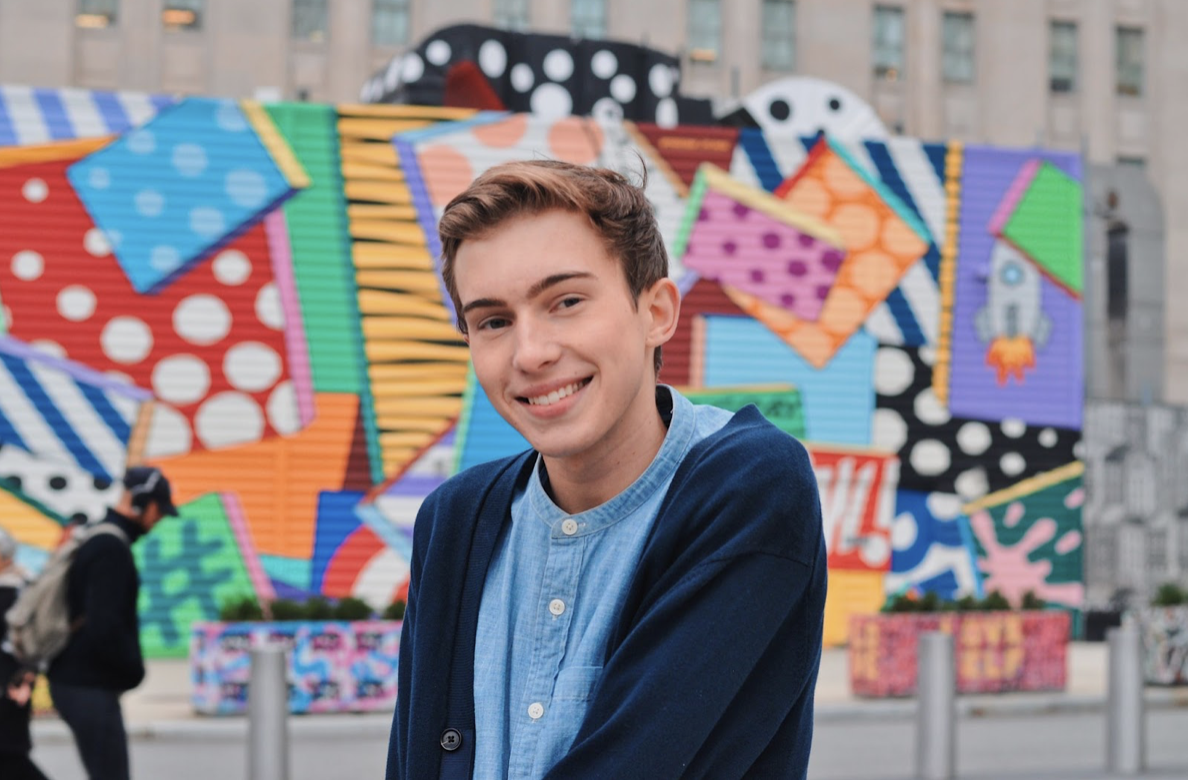 It was a typical Tuesday. I had a break between classes and was tutoring in the library. Suddenly, a wave of anxiety hit me. The student I was tutoring asked me, "What will you do after graduation?"
Graduation was a month away, and I had spent months researching what to do after college but had no clear path.
In perfect timing, I opened a message from Great Oaks Charter School about tutoring students in under-resourced communities. Immediately, I was intrigued. Education has a significant impact on poverty, crime reduction, and overall well-being. Supporting the academic achievement of adolescents could have a systemic effect. 
I graduated college and flew across the country to Bridgeport, Connecticut. As I adjusted to the cold, I also adjusted to interacting daily with high school seniors. 
At first, I was a bit discouraged. It is no question that high school seniors are not always motivated, but quickly, I realized that every student, no matter what age, benefits from a reliable mentor to coach them. 
Slowly but surely, my students opened up to me. They shared their goals and motivations with me and contributed to discussions. These students began to teach me. 
Am I making a real difference with this role? Somedays, I can answer yes, and other days, it is harder to tell. However, I learned to not focus on the scope of my impact but to consistently be emotionally available to my students. That is when there is true learning. 
I am considering another year at Great Oaks because I grow more confident in my role each day. Next year, I can build from the connections I made with students. I want to continue to motivate students because there is nothing more heart-warming than having a student come to you ready and eager to learn. 
IN THEIR WORDS
More From Our Fellows
LET'S CONNECT
Contact Us
Thank you for your interest in GO Foundation! If you have questions about our AmeriCorps Fellowship program, GO partners and charter schools, or about the GO Foundation itself, please use the form below to get in touch.