Noel Goodrich – GO Bridgeport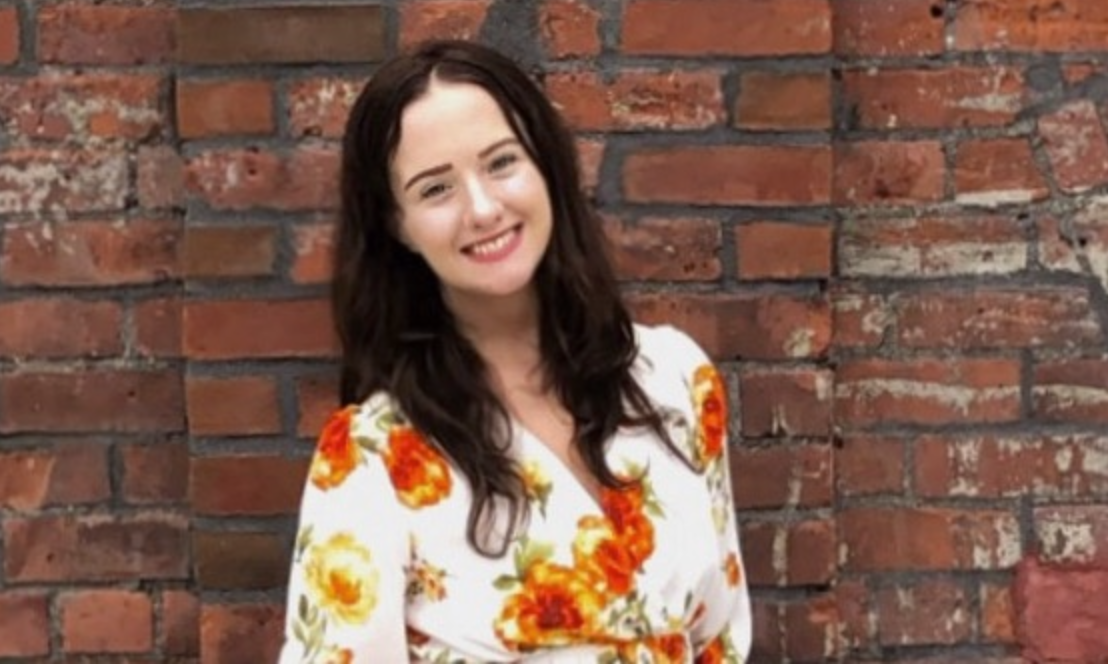 Why do I serve with Great Oaks Charter School in Bridgeport, Connecticut? I believe all students deserve to have equal opportunities across the US! Every student should have the opportunity to go to the college they want to attend or pursue the career they desire. These students need someone to speak life and love into them, as well as educate them to prepare them for whatever career path they choose. I was lucky enough to live in a privileged area in northern California, I was blessed to have opportunities which our students in Bridgeport do not have.
From California to Connecticut our children deserve equal education. These students are our future. Our students need champions and what better way to serve than to mentor and tutor these bright minded individuals! I truly believe I have made a difference in student's lives by teaching them life lessons and skills, along with being someone to give them the emotional support they need. Working with Great Oaks Charter School has helped me grow in my leadership skills, broadened my capacity for learning, and has inspired me to take on new challenges in and out of the classroom. I want to continue working at Great Oaks to show the students how much I care about their academic success and want to inspire them to keep learning.
IN THEIR WORDS
More From Our Fellows
LET'S CONNECT
Contact Us
Thank you for your interest in GO Foundation! If you have questions about our AmeriCorps Fellowship program, GO partners and charter schools, or about the GO Foundation itself, please use the form below to get in touch.