About the Program
Become a GO AmeriCorps Fellow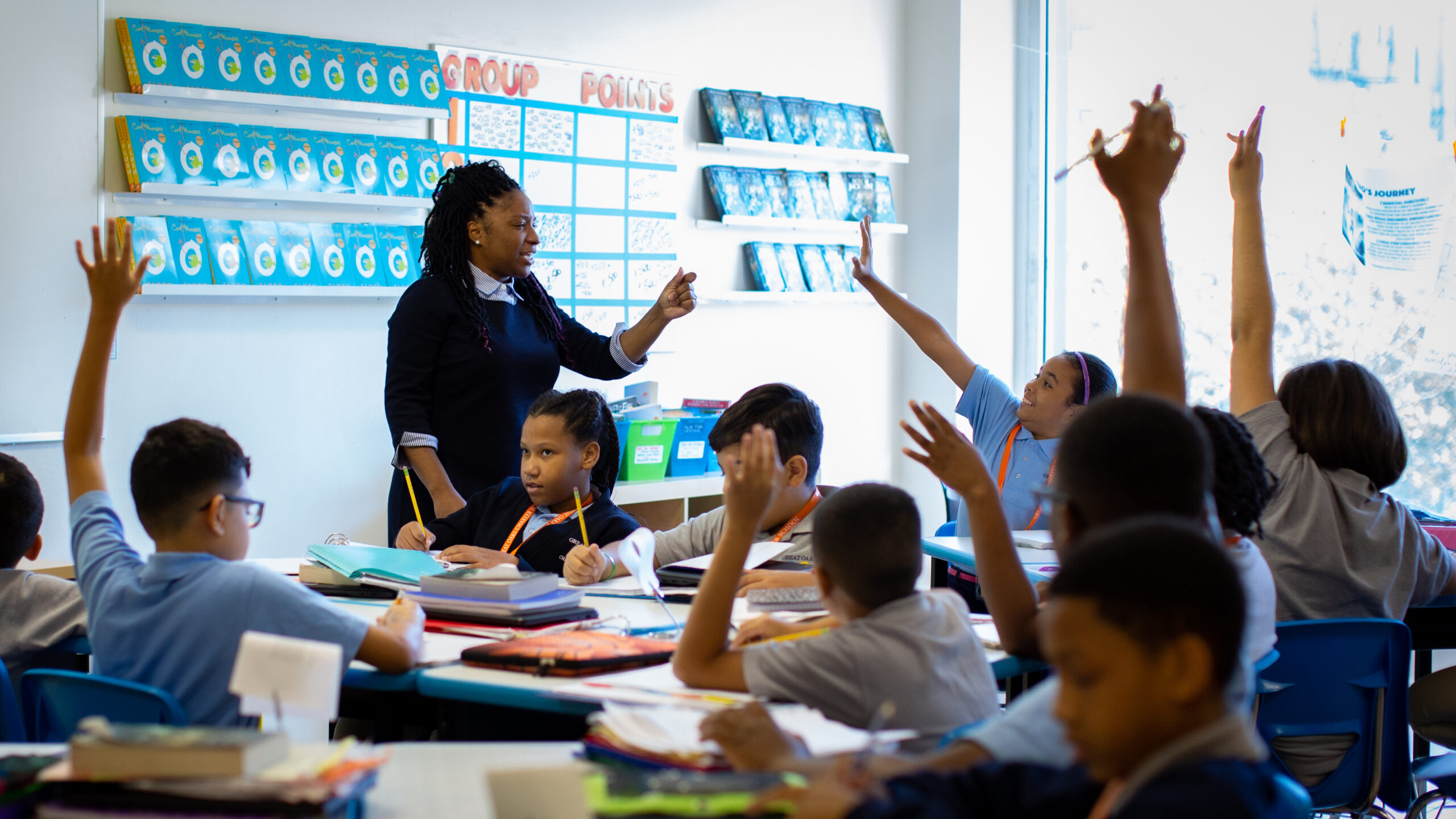 How It Works
About the Program
As a GO Fellow, you will serve in one of our partner schools in select cities along the East Coast, all of which share our mission and values. The key responsibility of Fellows is to provide daily small-group instruction to students in math and/or English language arts and support students' social-emotional growth during the school day.
Preparing to Serve
With its focus on individualized instruction and mentorship, the GO Fellowship is a rewarding experience. To help ensure you are fully prepared for your year of service, we provide pre-service training, professional development, networking, and social gatherings that will include all GO AmeriCorps Fellows across our network.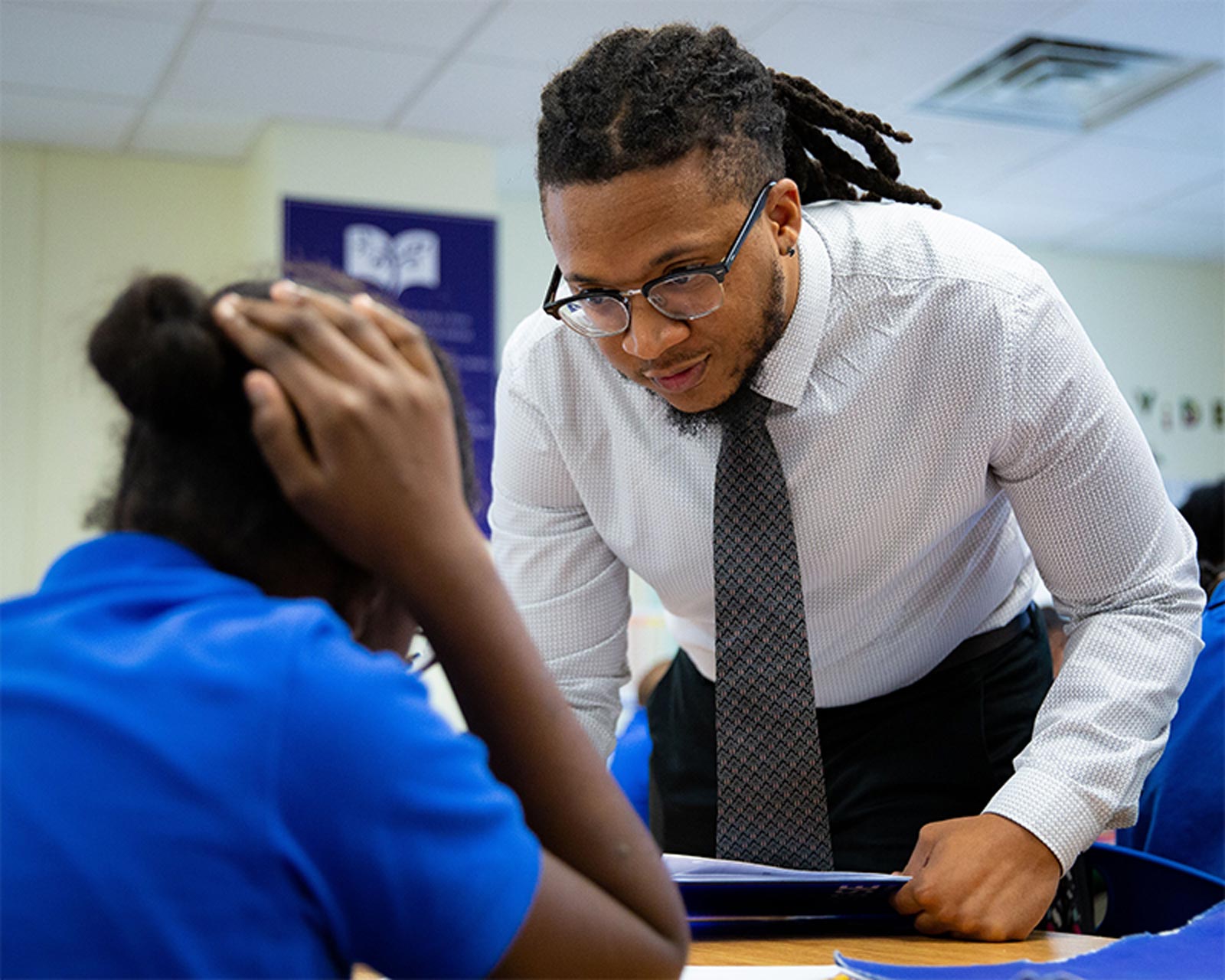 Benefits of Service
In addition to training, we also provide GO Fellows with subsidized housing or a housing allowance, a living allowance, health insurance, professional development opportunities, loan forbearance, and other benefits to help support their success.
Learn About the Benefits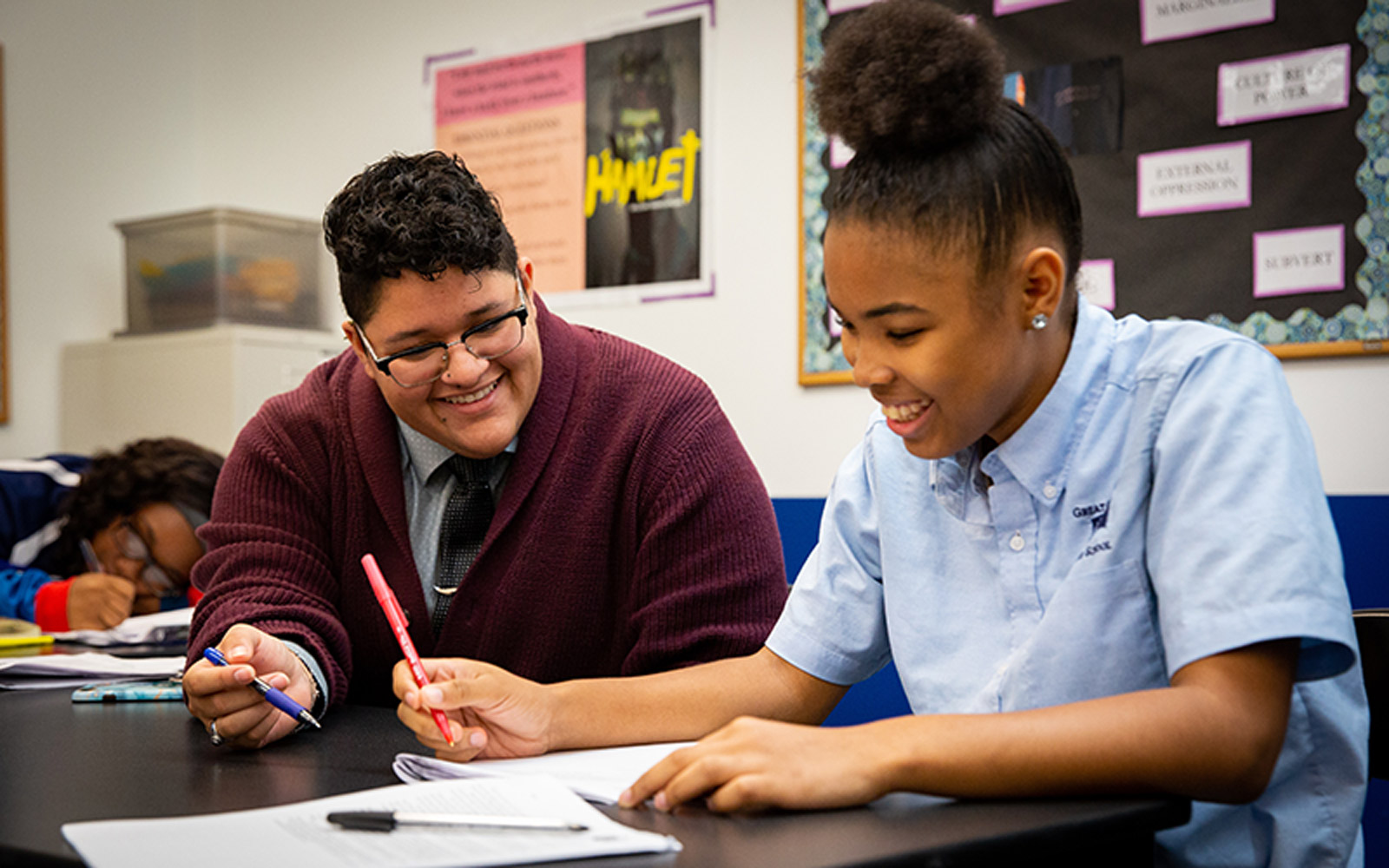 Apply Now
Start Your Application
You can support academic achievement, increase high school graduation rates, prepare students for college, and help build stronger school communities as a GO AmeriCorps Fellow, all while building your leadership skills and preparing for your future career. Your service is needed now more than ever to help close the opportunity gap in low-income schools and ensure equitable education for all.
Ready to change lives through service?
Apply Now
In Their Words
Hear From Our Fellows
Let's Connect
Contact Us
Thank you for your interest in GO Foundation! If you have questions about our AmeriCorps Fellowship program, GO partners and charter schools, or the GO Foundation itself, please use the form below to get in touch.