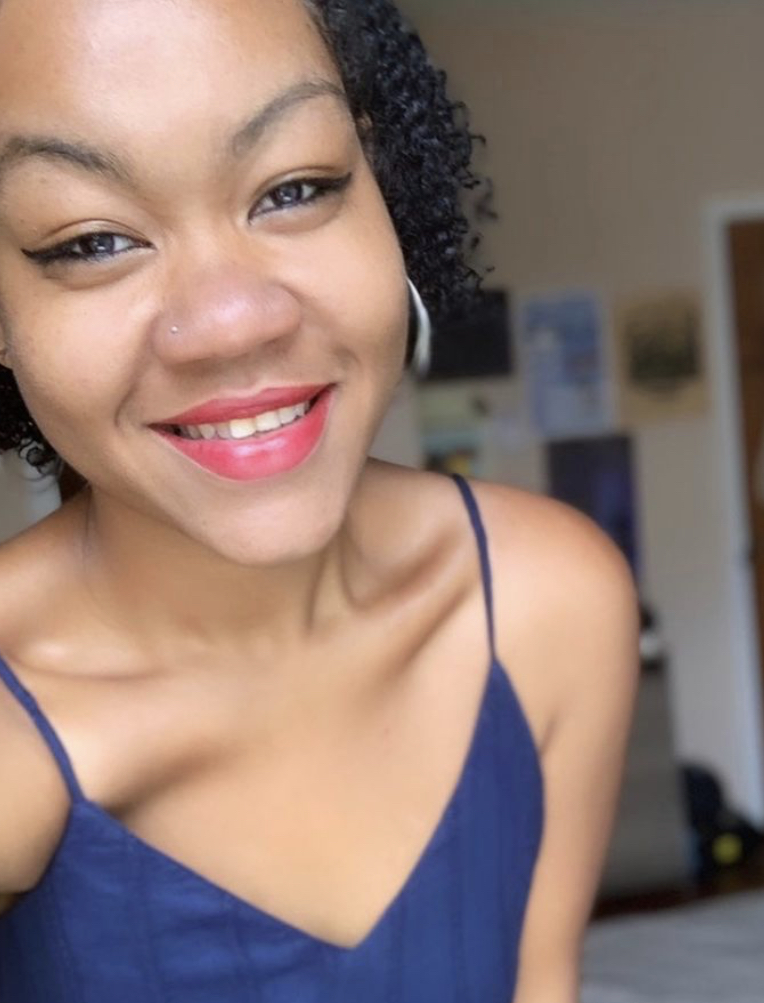 Since completing my year of service at GO, I continued my passion for inspiring kids and volunteered at the New York International Children's Film Festival, while also working at Trader Joes to make ends meet. After volunteering I applied for an internship at the Film Festival that I worked at, while simultaneously working at Trader Joes until I was offered a full time position at the Festival as a Programming Assistant, which launched me into my career working in the Children's Media Industry. After my time at the Festival, I started as a Creative Assistant at Silvergate Media (newly acquired by SONY) and worked my way to my current position as Director of Development. 
Being born into a family of educators and going through the school system myself, it was always important to me to dedicate a piece of myself to Education, which is why my year of service was so impactful to me personally. Working at Great Oaks was a wonderful opportunity to bond with a group of students in a small setting and encourage them to grow over the course of the year. Hoping that the time you spent with them made a sliver of an impact on their bright futures. That was first, and most important. Layered on top of that piece was a great introduction to the educational system, and a crash course on professionalism and accountability, those lessons still inform my work ethic today. 
IN THEIR WORDS
More From Our Fellows
LET'S CONNECT
Contact Us
Thank you for your interest in GO Foundation! If you have questions about our AmeriCorps Fellowship program, GO partners and charter schools, or about the GO Foundation itself, please use the form below to get in touch.