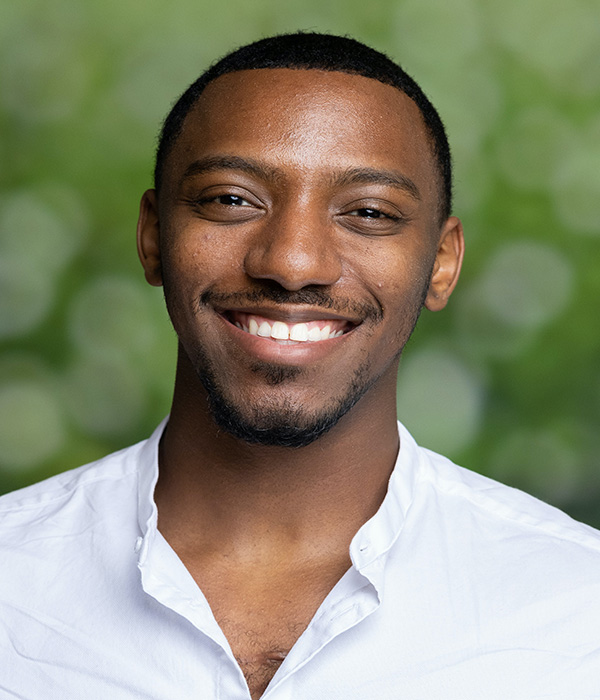 Service has changed everything. I found the work I love to do and my perspective of service changed.
The resilience of the kids and teachers. There is a very real moment of learning to pick yourself back up and keep coming to school regardless of the day you had, that showed me my coworkers had my back and, surprisingly, so did the kids.
Patience and recognition that perfection is impossible. There is a certain level of pressure new teachers put on themselves and we forget the value of presence and consistency. The kids just appreciate the fact that you know their name and care about them more than making sure their shirt is tucked in. Be patient with yourself and the kids in the growth process because it takes time, more than you think.
The stress came more so from peer to peer relations. Recognize that everyone around you for the most part is there to help the kids and make the environment a better place. The work you're doing is more than a job in between. Lean into your season as a tutor, your success always comes through your service.
IN THEIR WORDS
More From Our Fellows
LET'S CONNECT
Contact Us
Thank you for your interest in GO Foundation! If you have questions about our AmeriCorps Fellowship program, GO partners and charter schools, or about the GO Foundation itself, please use the form below to get in touch.